Coronavirus: David Cameron concedes 'better work could have been done' to prepare for pandemic – The Independent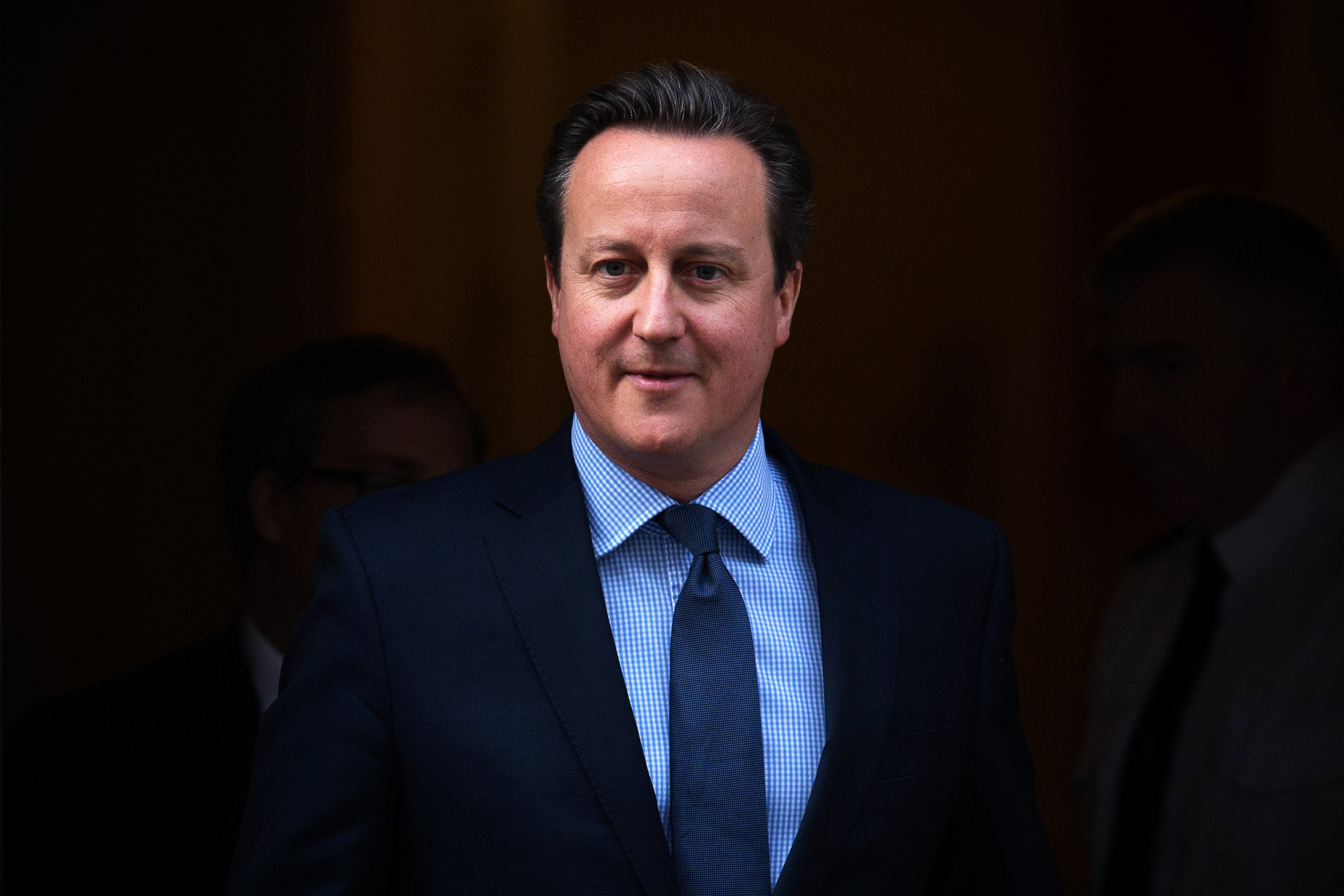 David Cameron has conceded that "better work could have been done" in ensuring the UK was prepared for the coronavirus pandemic.
The former Tory prime minister, who resigned in 2016 after finding himself on the wrong side of the result in his own Brexit referendum, suggested that too much emphasis had been placed on dealing with a possible flu pandemic.
"We did make a pandemic a Tier 1 risk, ie one of the most serious and most likely," Mr Cameron told Times Radio in a segment to be broadcast on Thursday.
"But I think it is fair to say that the pandemic planning, I think, focused too much on a flu pandemic rather than on a respiratory disease pandemic.
"And so the difficulty is being prepared, not just generally, but for the right thing and I think obviously better work could have been done there."


UK news in pictures
Show all 50
It echoes assessments made by experts with knowledge of workings of the government's Scientific Advisory Group for Emergencies (Sage) — that much of its prior strategy was based on dealing with an akin to the Spanish influenza pandemic.
In May, former health secretary Jeremy Hunt described the government's focus on flu as "one of the biggest failures of scientific advice to ministers in our lifetimes".
Despite some experts ranking the UK second-best in the world in terms of pandemic preparedness as recently as last October, some have accused the government of failing to implement lessons learned from a government simulation of an influenza pandemic codenamed Exercise Cygnus in 2017, which prompted grim warnings of unpreparedness.
And in mid-May, a British Medical Journal editorial on the handling of the pandemic pointed a finger at the devastating impact of Mr Cameron's austerity policies upon Britain's public health capabilities.
Meanwhile, others have suggested that Brexit, of which Mr Cameron was the unwitting architect, diverted ministers' attention from the growing threat of Covid-19.
His comments come after excerpts from Lady Swire's tell-all new book, Diary of an MP's Wife: Inside and Outside Power claimed that he drowned his sorrows after the Brexit referendum with a "lethal" negroni cocktail followed by wine, whisky and a "fat" Cuban cigar during a dinner with friends.