Miami's most iconic dish has just been announced – Time Out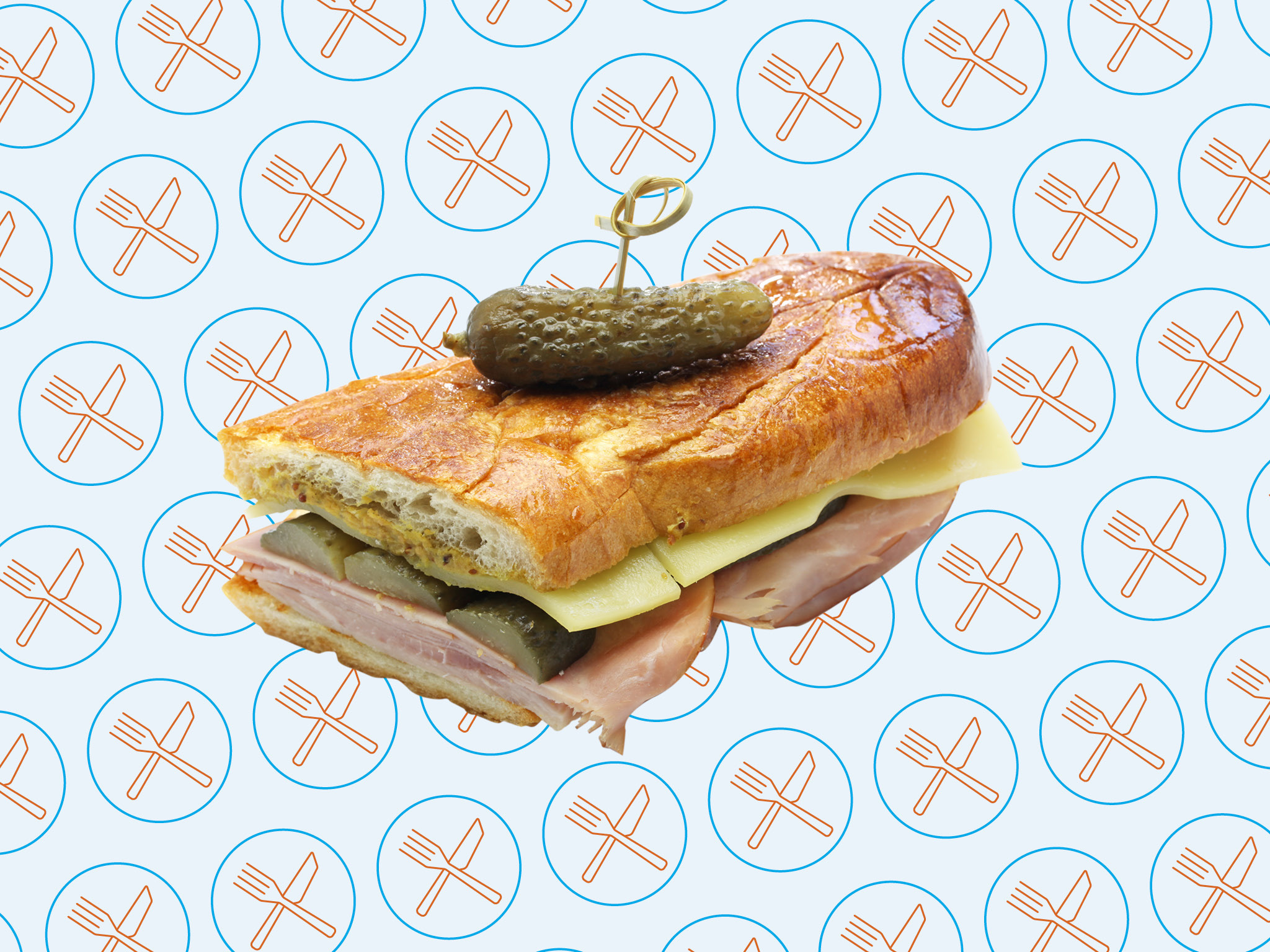 Unlike the results of a lottery drawing or a raffle—or even the 2020 U.S. Presidential Election—we sort of had a hunch about who our readers would pick as Miami's most iconic dish. And our instincts were spot on: According to the results of the 2020 Time Out City Index, the Cuban sandwich is Miami's favorite dish. No, it's not the croqueta— though the humble snack did come in third on the list—or tacos or pizza or any other crave-able dish Miamians also do well. It's the humble Cuban sandwich that won our collective hearts and stomachs.
Cubanos are great. They're portable, flavorful and hearty, which is exactly why they were invented in the mid-nineteenth century. They're said to have originated in Key West or Tampa (shocker, not Cuba) during a time when the area's cigar workers needed a filling lunch to bring with them to work at the factories. According to the Tampa origin story, which we learned on a walking tour through Ybor City recently, the ingredients were inspired by the diverse migrant community at the time: salami for the Italians, baguette-style loaves for the Cubans and mustard and pickles for the Germans.
Fast-forward several decades, and the evolved combo of thick cuts of sweet ham, sliced roasted pork, Swiss cheese, crunchy pickles and yellow mustard (plus salami if you're in Tampa) is a round-the-clock staple and most tourists' first taste of Cuban food in Miami. It's an obvious choice and, honestly, we wouldn't change a thing. The runners-up for most iconic eats include second-place winner ceviche and the aforementioned croquetas in third place, neither of which feels authentically Miami. Plus, there's more than one version of each and that makes it nearly impossible to narrow it down to just one dish.
Now, if you'll excuse us, it's lunchtime and we're off to celebrate this year's results with—what else?!—a Cuban sandwich.
Read up on the Cubano and the rest of the world's most iconic dishes here, and check out our list of Miami's best Cuban sandwiches to sample our top picks.
More on Time Out
– Goodbye, causeway traffic! You can now take a ferry from Downtown to South Beach.
– There's a whimsical, wonderful blow-up art experience in the Miami Design District
– The only pumpkin pie recipe you'll need this holiday season
– This Miami bar has been named one of the best in the world
– Miami Beach is North America's leading destination—but we knew that