New restaurant brings a taste of Miami to Trade Street – Winston-Salem Journal
Two Miami natives have brought a taste of their home city to Trade Street downtown.
Michael and Michelle Millan opened Mojito Latin Soul Food on Oct. 9 at 723 N. Trade St. in the former location of Mary's Gourmet Diner.
The Millans, high-school sweethearts from Miami who have lived in Winston-Salem for more than 10 years, are already known to many in the community for their Mojito Mobile Kitchen, which has been selling Cuban street food in this area since 2017.
Michael Millan, a first-generation Cuban-American, also was a partner in Mary's for its last two years. Millan and founder Mary Haglund closed Mary's in June. Before that, Millan cooked at such places as Rana Loca and the Piedmont Club, both now closed.
The inside of the restaurant got a makeover to turn it into Mojito. Most noticeable is the large new mural in the front dining room by local tattoo artist Mari Allende. It pays tribute to the tradition of women who hand-roll cigars in Cuba.
In the second dining room, the Millans have built a small bar, with a humidor for cigars.
The inside of the restaurant can hold about 65 people while meeting COVID-19 distancing guidelines. But the Millans have added lighting and new wooden tables and chairs to seat 40 people on the patio — with plans for tarps and heaters during the cold months.
In switching from a truck to a brick-and-mortar restaurant, Michael Millan has broadened his Cuban menu, adding more entrees and even some other Latin dishes, while keeping customer favorites.
He said he thinks Mojito can succeed where Mary's struggled for several reasons.
"Mary's was a hangout place, where you'd come eat and maybe hang out for two hours. People don't really want that now," Millan said.
He also thinks that Mojito's dishes are much better suited to the current restaurant climate during the coronavirus pandemic. "Cuban food is naturally, by definition, takeout-friendly," he said.
Most dishes are served on disposable plates.
He also said that Mojito is designed to be a quick-service restaurant. "Everything here is faster — the food, the music, everything."
Millan joked that "there's no such as a fine-dining Cuban restaurant," noting that his menu is everyday, affordable fare that the whole family can enjoy.
"Cuban food is supposed to be food for the working man," Michelle Millan said.
The most expensive single entrée is $13.
Mojito's menu repeats favorite dishes from the Mojito truck. Those include chicarron ($3 to $4), or fried pork rinds, and Mojito bowls of rice and black beans topped with such meats as slow-cooked pork and grilled chicken. The latter come in half-portions for $5 to $6 or full portions for $10 to $11.
Also carried over from the truck is Millan's popular Cuban sandwich. Mojito makes four different ones ($8 to $11): a traditional one with ham, slow-cooked pork, Swiss cheese, yellow mustard and pickles on Cuban bread; a deluxe with two ham croquettes stuffed inside it; the Winston Cuban with turkey and chicken instead of pork and ham; and the Kasey, with sweet plantains instead of meat. The latter is named after a firefighter and regular food-truck customer who asked the Millans for a vegetarian version of a Cuban.
"Some of the things on the menu were specials on the truck. And some are things that the truck couldn't handle — that Michael didn't have space for in that small kitchen," Michelle Millan said.
Mojito sells a bistec empanizado, or breaded fried steak ($13), as well as shrimp and grits ($13). "There's actually Cuban shrimp and grits but it's made with very fine cornmeal cooked in chicken stock," Michael Millan said, noting that he uses Southern American grits for his version.
Other new dishes include ceviche ($8) — haddock and shrimp marinated in lemon and lime juice, cilantro and more. There also is marinated grilled chicken and fried chicken. The latter is marinated with buttermilk and Mojito's house sauce — a blend of garlic, parsley, cilantro, oil and citrus juice. "It's like a chimichurri but much more garlicky," Michael Millan said.
Marinated and grilled chicken are sold by the quarter, half or whole, with one, two or three sides, respectively ($8 to $24).
Mojjito also is serving traditional Cuban ropa vieja ($13) — which translates as old clothes — shredded beef braised in a tomato sauce with olives, cilantro and scallions.
Much of the menu is naturally gluten-free, and there also are vegetarian options.
Desserts include classic flan ($5) and churro bites ($5).
As the name implies, Mojito Latin Soul Food has other Latin foods besides Cuban. That includes Mexican tacos and Colombian arepas. The fried chicken is inspired by Puerto Rican cuisine.
The Millans are applying for a liquor permit so they can sell such cocktails as mojitos (Cuban highballs with rum, lime and mint). For now, they have beer and wine.
They also have cigars. Michael Millan, a fan of cigars, worked with local company Top Leaf Cigar Lounge to supply the restaurant with Cuban-style cigars, which customers can smoke on the patio. "This is meant to be a late-night thing on the patio with a glass of wine, so it won't bother other customers," Michael Millan said. He would like to plan some special events, such as a cigar-rolling demonstration.
The Millans hired Brandyn Grabowski, a former server at Mary's, as Mojito's dining-room manager. Angel Benavides, who worked on the Mojito food truck for two years, is the sous-chef. Benavides, 20, is of Mexican and Salvadorean descent. She is a graduate of the Providence Culinary Program. "Angel is the best cook I've hired and has absorbed the recipes the fastest," Millan said. "I'm working on it so that she can run the kitchen herself."
Mojito food truck is currently dormant while the Millans get the restaurant up and running. "We will use it for weddings and any special events," Michelle Millan said.
Future plans for the truck are to park across the street in front of Fiddlin' Fish Brewing Co. It will have a generally permanent presence there — hopefully by December — with a new name and concept that will complement Fiddle & Fish's beers.
The Millans wanted to have a brick-and-mortar Cuban or Latin restaurant even in 2017 when they started the food truck. "We had this idea, but it took a few years to really develop it," Michael Millan said. "Besides, I didn't have enough money back then."
In 2018, when Haglund was looking for a partner to take over day-to-day operations at Mary's, Millan decided that was an opportunity "too good to pass up."
Haglund and Millan closed Mary's in June, citing safety concerns and the fact that Mary's menu was not takeout-friendly. But the Millans feel confident about opening a new place, even in a pandemic.
"I hate to say it, but there actually are opportunities being created by the pandemic," Michael Millan said, citing available real estate, used restaurant equipment and even contractors and others eager for work.
But restaurateurs still need to be sure that menus, prices and dining options reflect the current climate. That's especially true because the Millans and others see the pandemic as having lasting changes on restaurants. "It's like it's pushing us into the future faster," Michael Millan said.
"What we've found," Michelle Millan said, "is that you have to learn to work with the pandemic and not fight it."
Mojito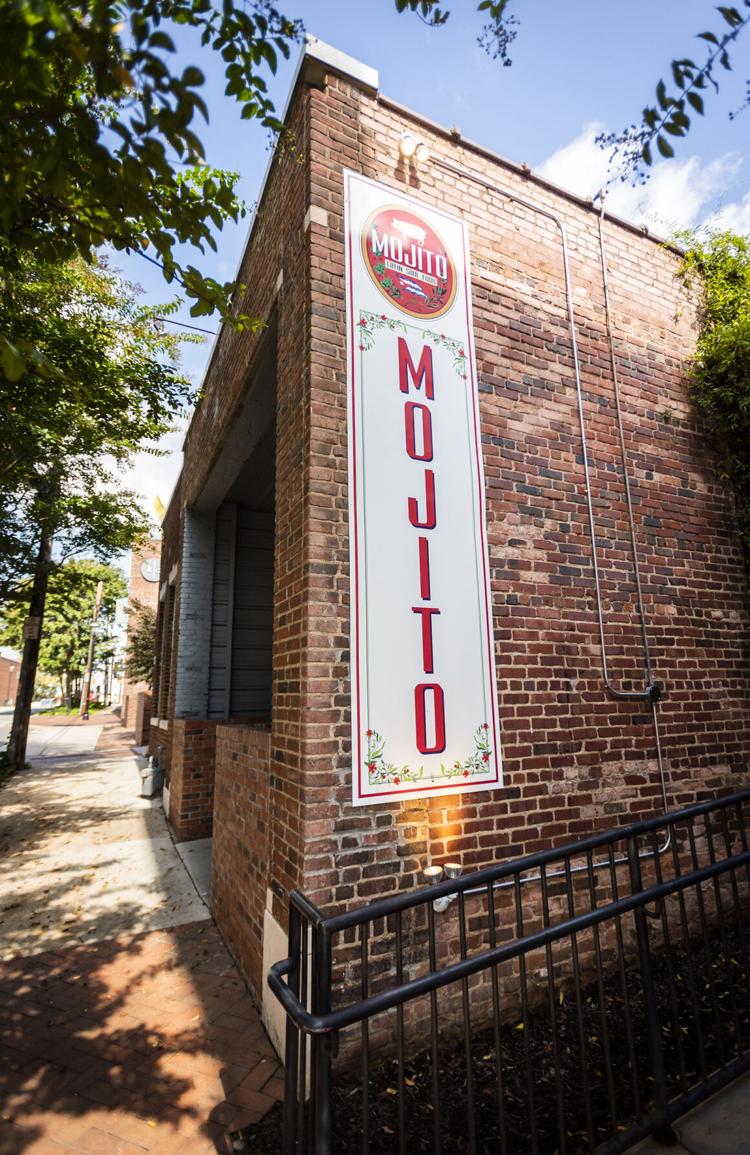 Mojito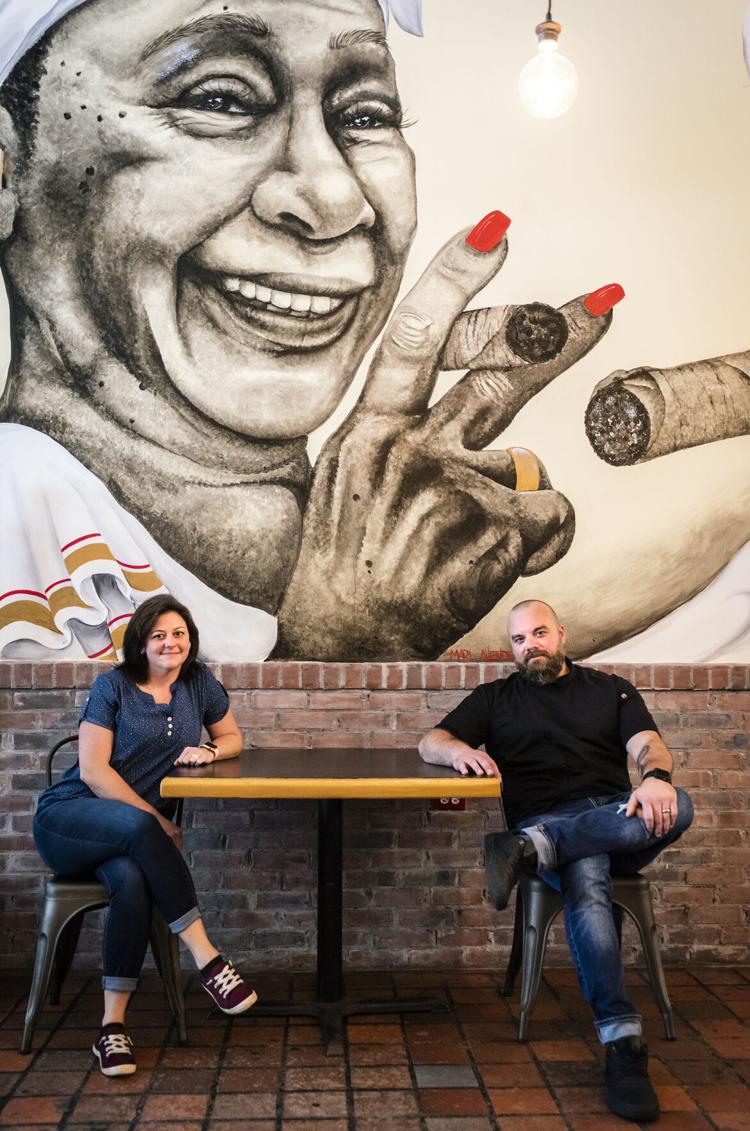 Mojito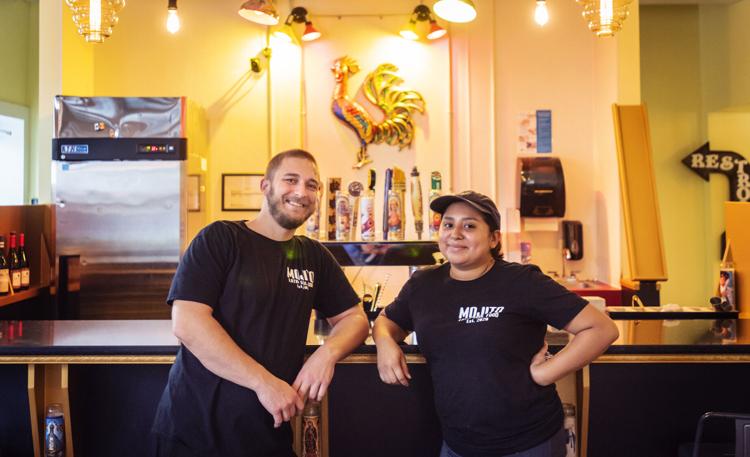 Mojito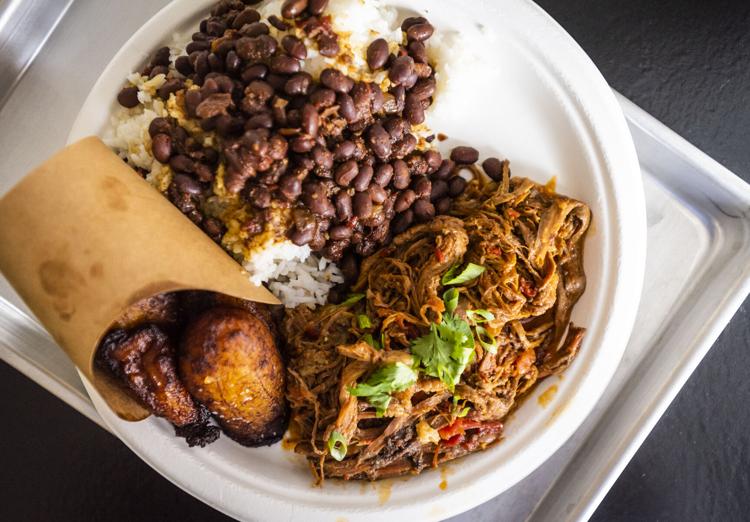 Mojito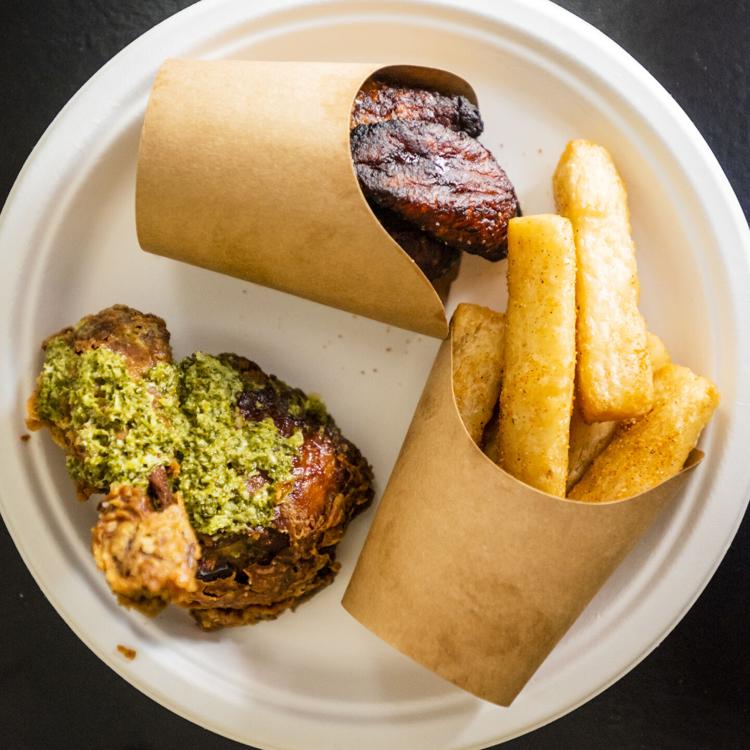 Mojito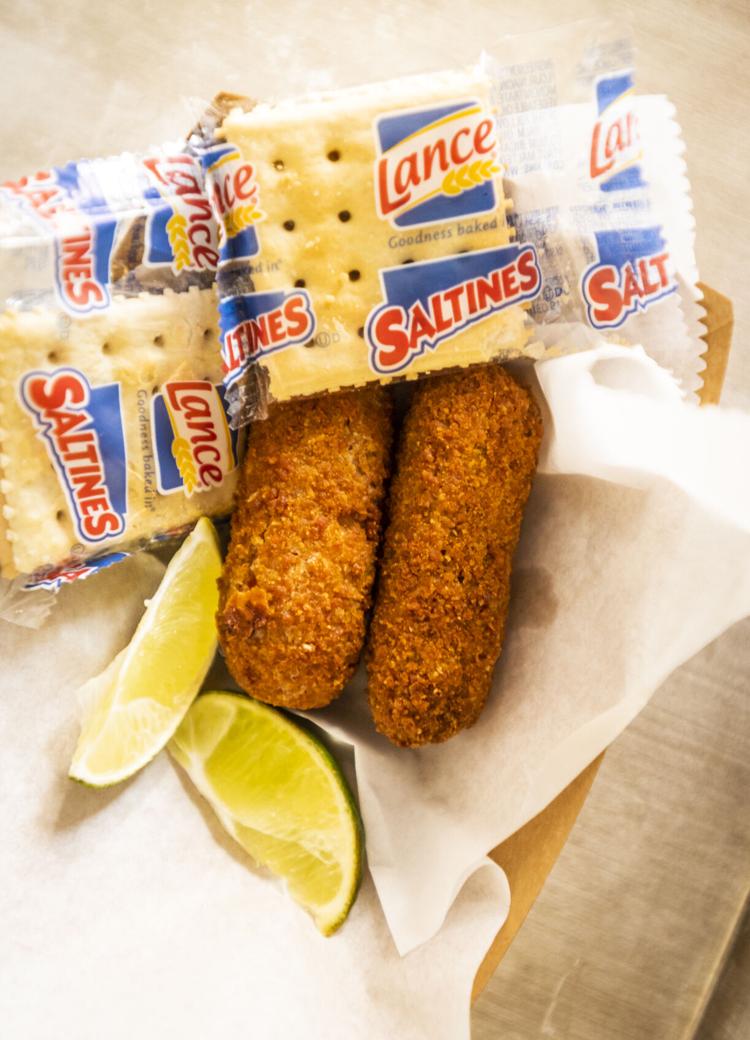 Mojito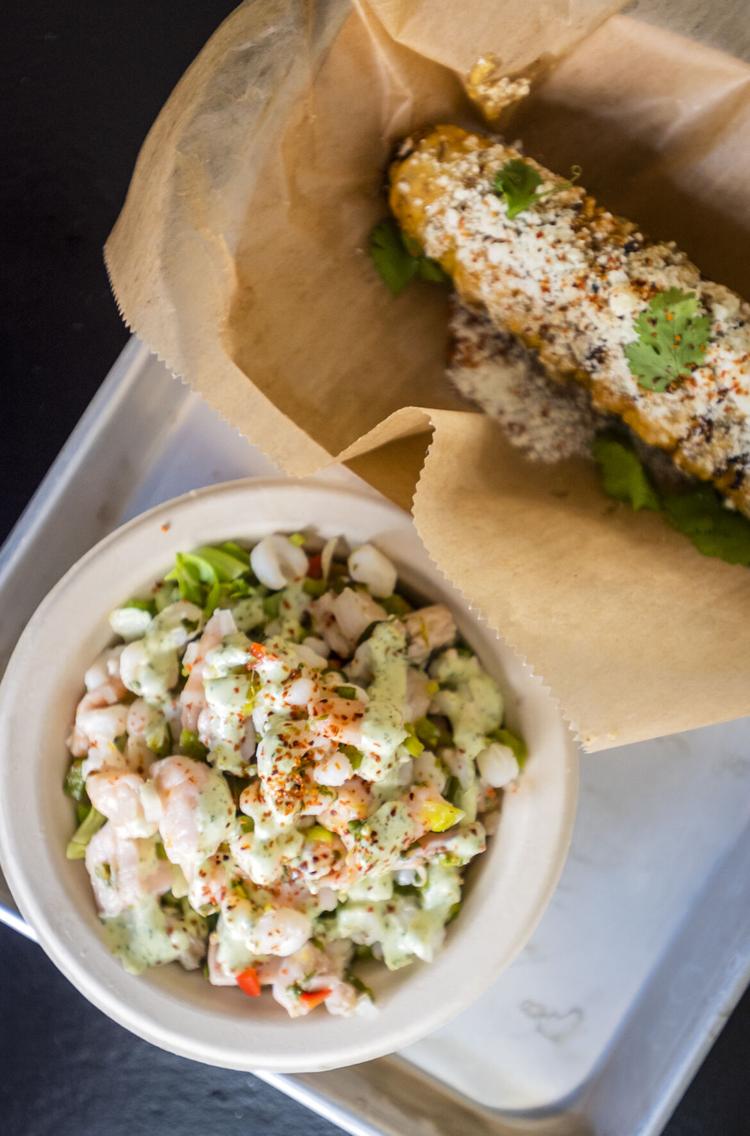 Mojito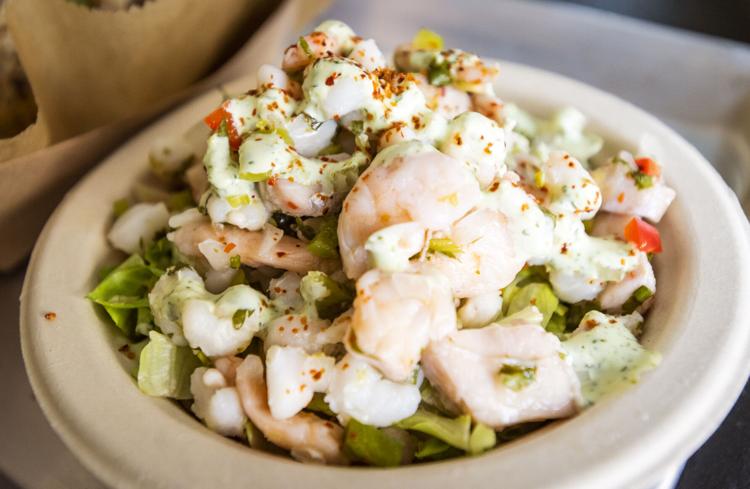 Mojito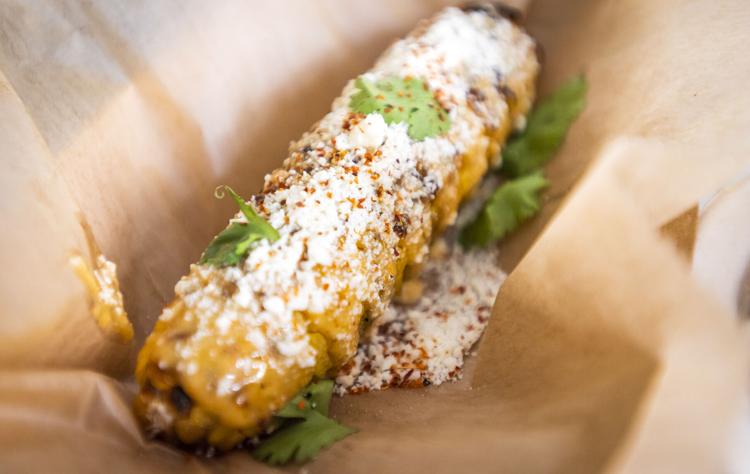 Mojito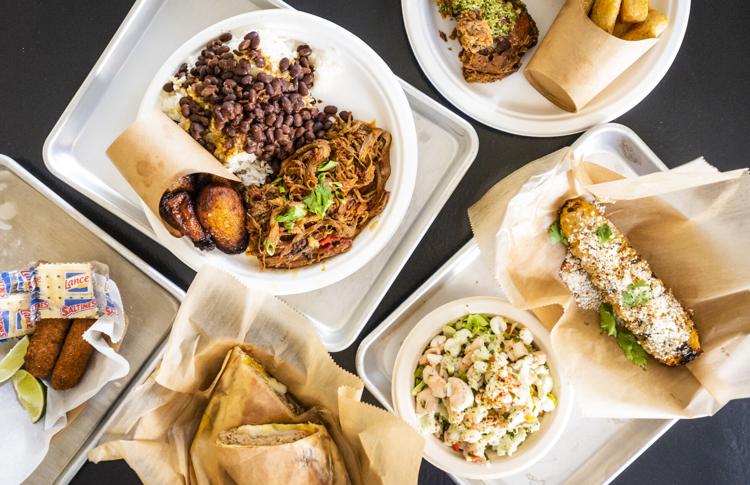 Mojito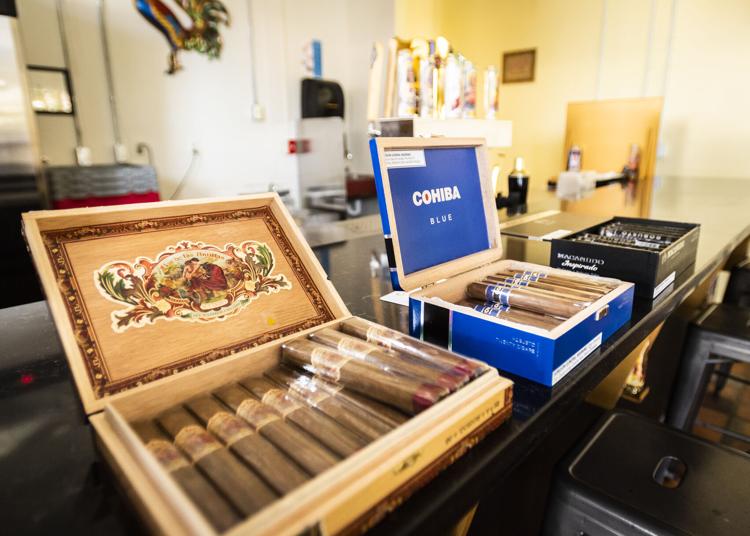 Mojito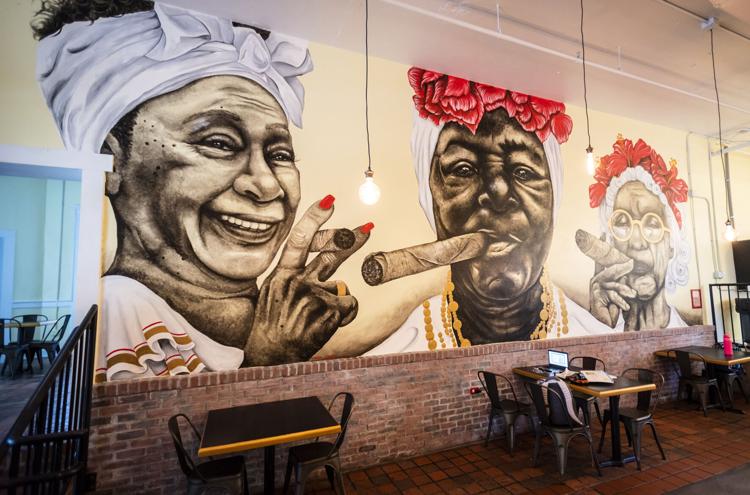 Mojito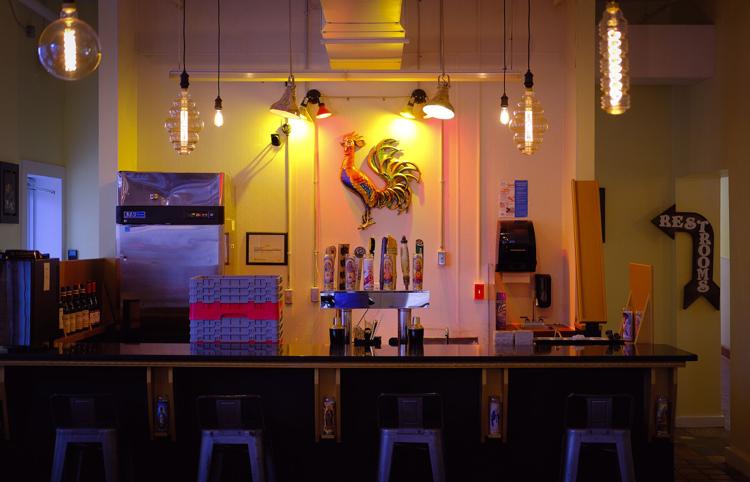 Mojito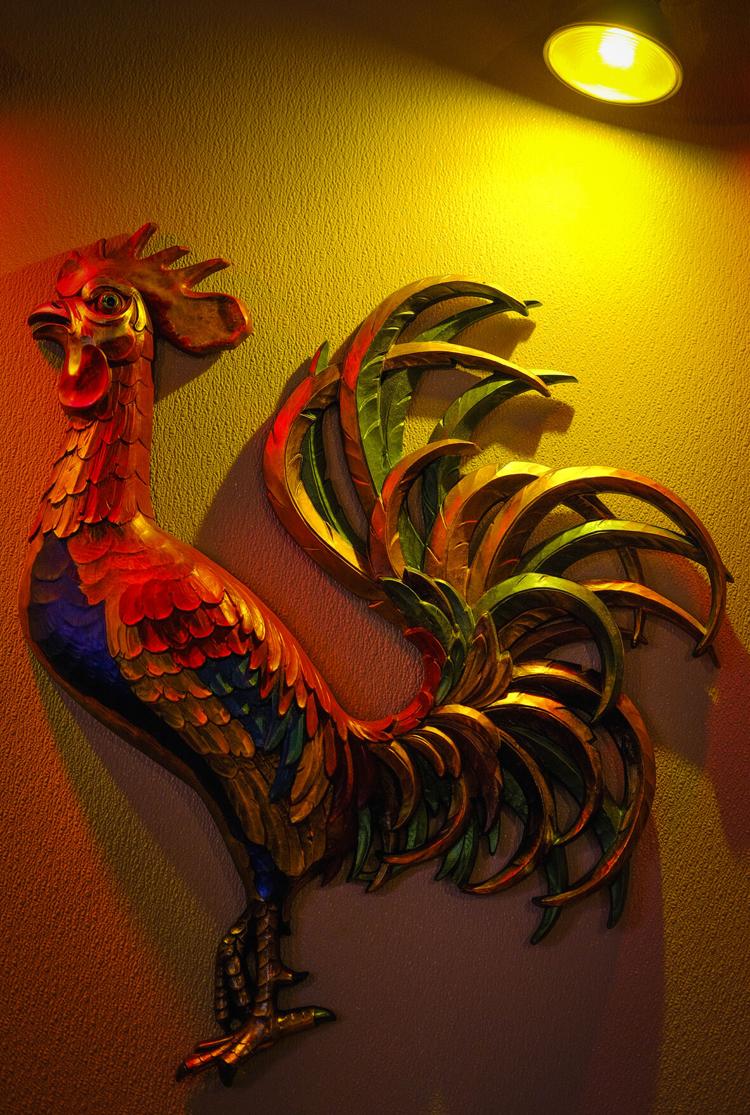 Mojito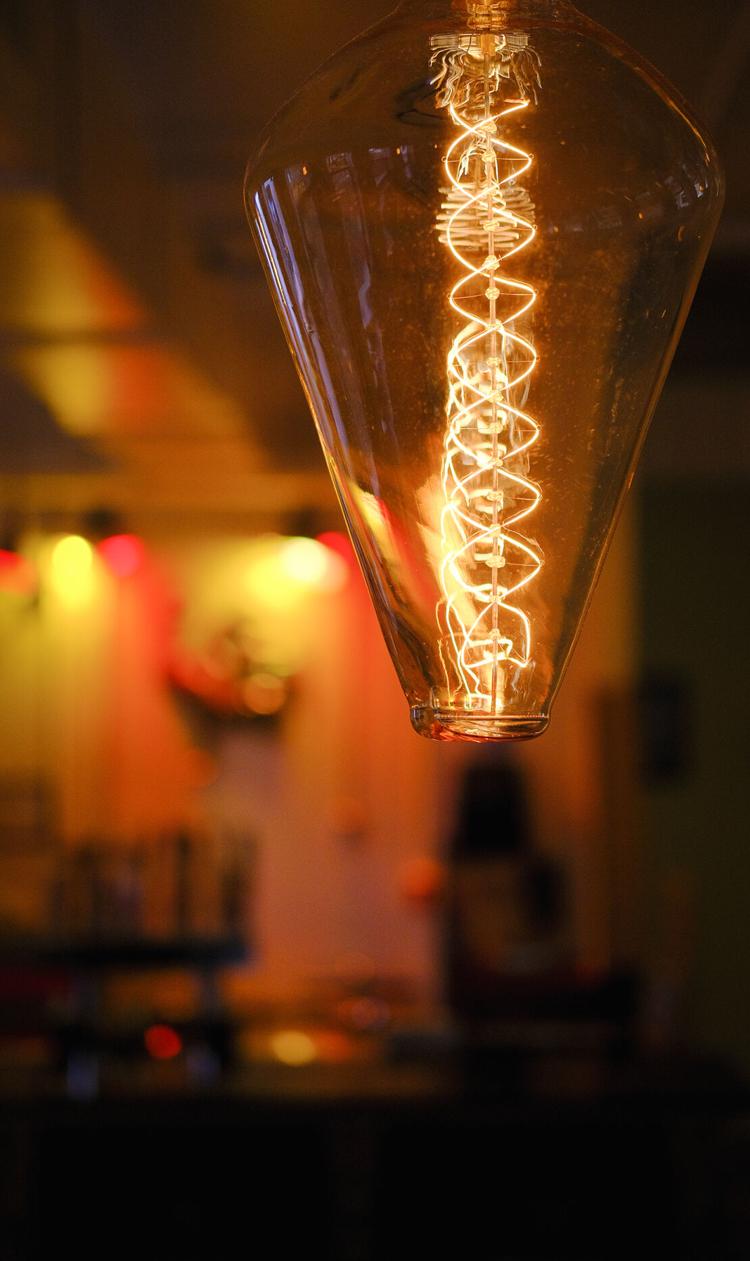 336-727-7394
@mhastingswsj
Receive the latest in local entertainment news in your inbox weekly!