New restaurant opening Wednesday in NuLu hailed for fresh, authentic Cuban food – WDRB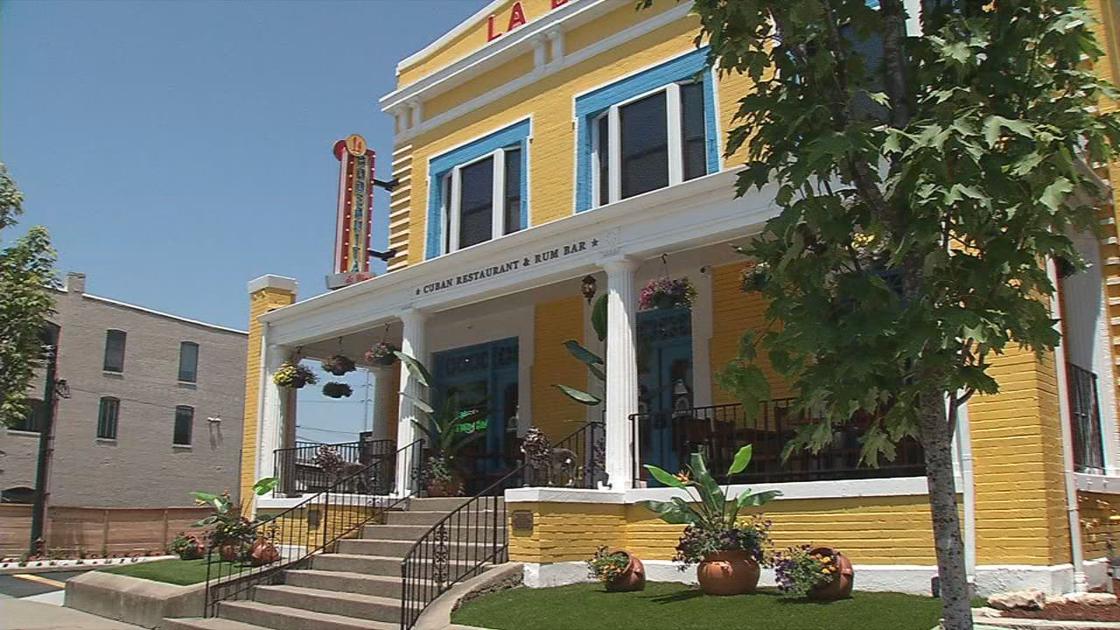 LOUISVILLE, Ky. (WDRB) — A new Cuban restaurant will open Wednesday in NuLu, and it's been more than 10 years in the making.
La Bodeguita de Mima sits on East Market Street next to the AC Hotel. The restaurant is named after Chef Fernando Martinez's mother, and the food is a tribute to their family.
There's an outdoor cigar lounge, two floors and a large outdoor space for live music and weekend salsa dancing.
"Lots of pork, great empanadas," said Rick Moi, chief of operations and owner of La Bodeguita de Mima. "Everything is made fresh daily. We don't keep any frozen products in house. Everything you take in, our chefs made it."
The owners, The Ole Hospitality Group, also plan to open another restaurant, Senor Arepa, behind the new location in the fall. It will be a fast-casual Venezuelan restaurant .
The Ole Hospitality Group also owns restaurants like Steak & Bourbon, Guca Mole and El Taco Luchador.
Copyright 2020 WDRB Media. All Rights Reserved.