Today in Keys History | Community | keysnews.com – KeysNews.com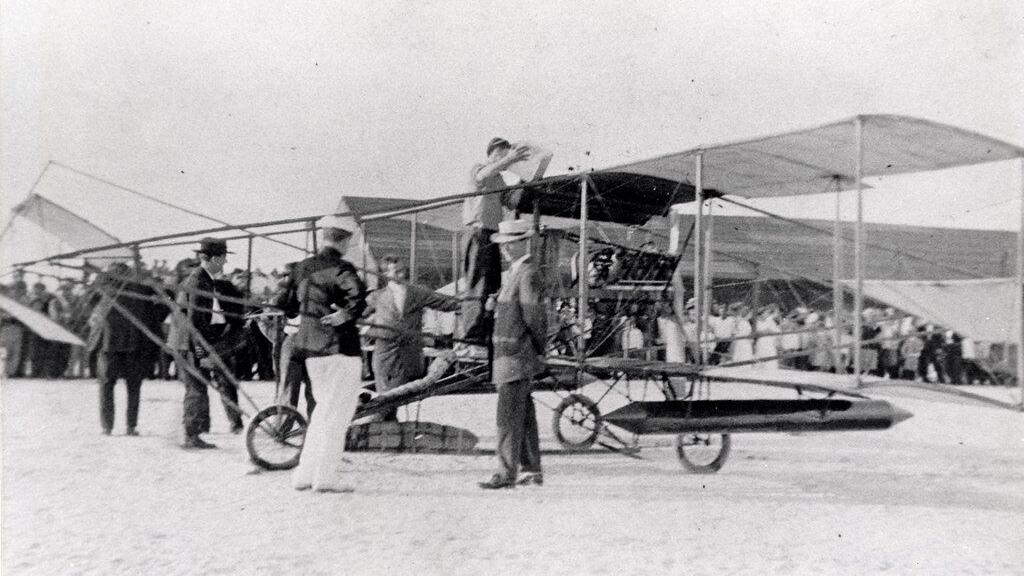 1856: William Hackley, 50-year-old married attorney, recorded in his diary: Rose at 5:30 but found it was drizzling when I got into the yard to go to walk so I made a fire in the stove and sat till breakfast. At 9 a.m. barometer 29.65, thermometer 64, wind north by west 4, clouds 10. Read papers. Disagreeably cold in the office.
1897: May Johnson, 20-year-old single school teacher, recorded in her diary: I arose at 8 o'clock, dressed, had breakfast, did some washing, still raining, wrote to Everest and Maggie, laid down, had dinner, went to Flodie's, came home, to bed.
1911: Curtis Aircraft test pilot J.A.W. McCurdy attempted to fly from Key West to Havana but crashed short of the island and was rescued by a U.S. Navy destroyer.
1915: Key West had 29 cigar factories, employing 2,100 workers who made 62,415,000 cigars from imported Cuban tobacco.
1927: New York Mayor James J. Walker stopped in Key West on his way to Cuba. Mayor Leslie A. Curry welcomed him to the island city.
1929: President-elect Herbert Hoover arrived at Long Key Fish Camp by train from Miami. He boarded the houseboat Amitie for his second attempt to land a sailfish.
1947: Al Jolson, stage and radio star, appeared at the Birthday Ball at the Naval Base. He also appeared at the Casa Marina for the March of Dimes campaign.
1961: Ground was broken for the new Greyhound bus depot behind Ramonin's Restaurant at 615 Duval St.
1967: Charles Helberg, 62, died of a sudden heart attack at the Key Wester Motel on South Roosevelt that he built in 1951. In December 1949, Helberg, Vincent Conley and Abe Golan formed Key West Improvement, Inc., which purchased most of the eastern half of Key West from William R. Porter and the Key West Realty Company.