Trump places new restrictions on Cuba | Business & Real Estate | keysnews.com – KeysNews.com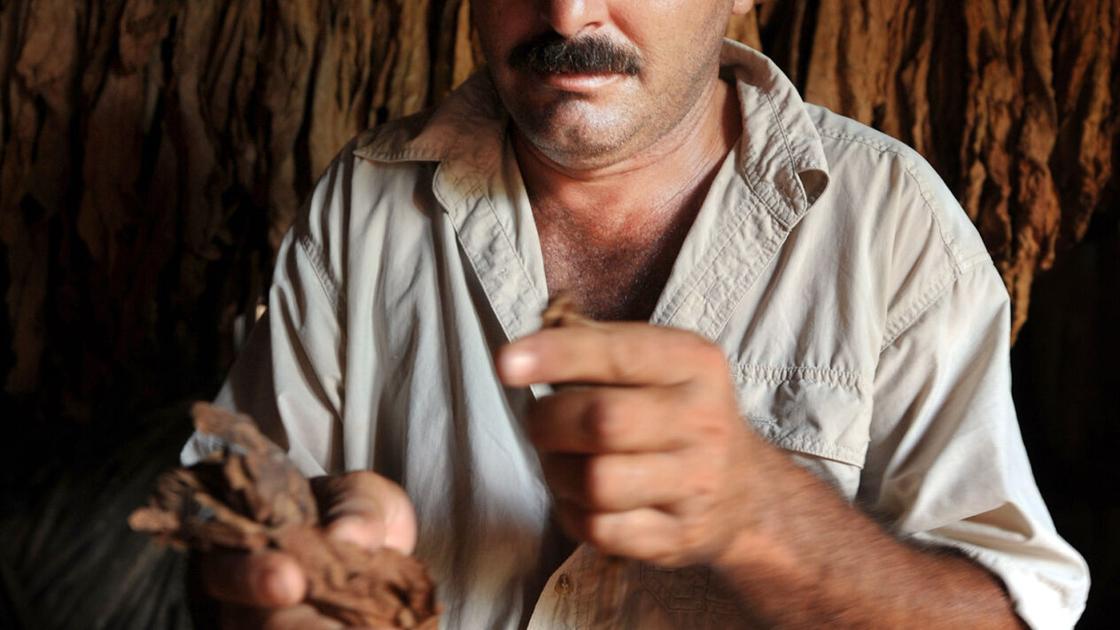 FLORIDA KEYS — Local Cuban rum and cigar aficionados, as well as those across the country, might now be a lot more stingier with their supply these days.
President Donald Trump has further tightened rum, cigar and travel restrictions for Cuba with an eye on courting Latino voters, particularly in Florida, for the November presidential election.
With a little more than seven weeks until the election, and a Florida win considered key to reelection, Trump announced the Cuba restrictions and $11 billion worth of aid to Puerto Rico, three years after Hurricane Maria devastated the U.S. commonwealth of 3.4 million American citizens.
Almost immediately after winning the 2016 election, the Trump administration began rolling back President Barack Obama's historic, 2014 détente with Cuba by prohibiting Americans from staying in hotels owned by the Cuban military arm, Gaviota.
The original list contained about 100 largely obscure hotels across the island nation, but the new list, released last week, includes many, if not all, of the more popular hotels frequented by American visitors.
Standouts on the updated list of 433 properties include, in Havana, Hotel Parque Central, The Hotel Nacional de Cuba, all three Melia Hotels as well as the new, uber high-end Gran Hotel Manzana Kempinski and Iberostar Grand Packard Hotels. Also notably listed are the popular Hotel Los Jazmines and Hotel La Ermita in the mountain town of Vinales in Pinar del Rio, roughly three hours to the west of the Cuban capital.
While most hotel stays in Cuba are now off the table, the island had been known for their private home stays long before Airbnb burst onto the scene. With everything from studio apartments to full-blown turn-of-the-century mansions easily available online, a ban on hotels should have little affect on Americans' future travel plans but will put American dollars directly into the hands of "everyday Cubans."
The new restrictions for American travelers, which include a ban on the importation of rum or cigars, have been put in place to continue the 61-year attempt to spur political change on the island.
"Taken together, these actions seek to deprive the Cuban regime of the resources it uses to oppress the Cuban people and fund its interference in Venezuela, to the detriment of the citizens of both countries," Secretary of State Mike Pompeo said Wednesday, Sept. 23
Currently, the U.S. Embassy in Cuba states that international flights are suspended until Oct. 16, 2020, a date that will likely change as a viable COVID-19 vaccine has yet to be developed.
However, under current guidelines, once the global pandemic has subsided, Americans may continue legal visits to Cuba, albeit under a dwindling list of approved State Department categories.
Associated Press contributed to this report.