US House to vote this week on rescue plan that includes $515M for NMI – Marianas Variety
THE U.S. House of Representatives is expected to vote this week on the American Rescue Plan Act of 2021, which includes a total of $515 million for the CNMI, U.S. Congressman Gregorio Kilili Camacho Sablan said.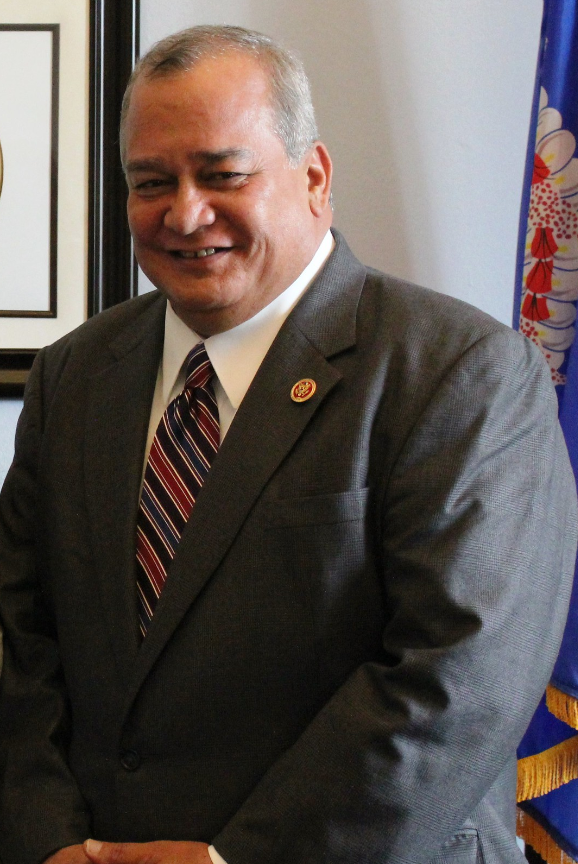 In his e-newsletter, Kilili said the measure's final allocations for insular area governments have been released by the House Committee on Oversight and Reform.
He said that the CNMI should receive $483 million to replace operational funds that were lost because of the Covid-19 pandemic, and address other negative economic impacts.
In addition, a total of $32 million will go to the municipalities of Rota, Tinian, Saipan, and the Northern Islands, Kilili said.
The funds for the CNMI may be transferred to private nonprofit organizations, public benefit corporations involved in transportation, and special-purpose units of government, he added.
"At the same time, and in coordination with the House and the White House, Senate staff have been working with their parliamentarian to make sure the compiled text meets the specific requirements that apply to a reconciliation measure in the Senate, and can be passed by a simple majority vote there," Kilili said.
The measure is supported by President Joe Biden and his fellow Democrats who hold slim majorities in both houses of Congress.